Why You Should Consider Adopting a Child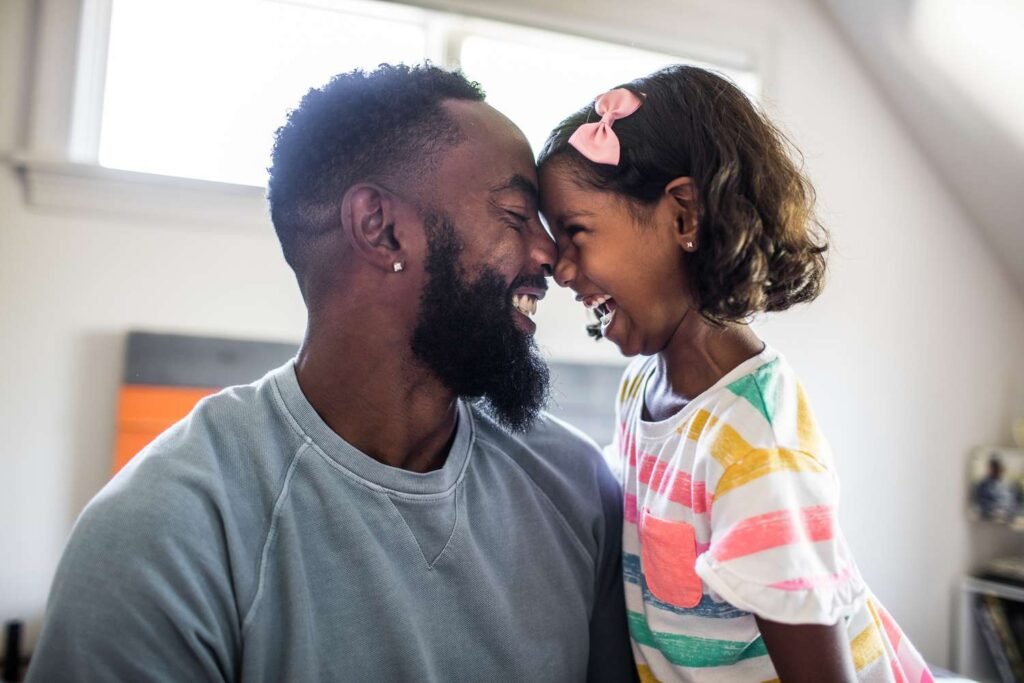 Like many hopeful parents looking to adopt a baby, you have probably gone through a long process trying to bring a little bundle of joy home. Maybe you have faced infertility challenges, been waiting on the perfect partner, or spent a number of years wondering if parenthood was right for you.
While everyone may have their own motivations for exploring adoption, the core desire for a family to adopt and what propels that family forward to complete an adoption should be based on the right motives as well as a clear understanding of what is entailed. If you find yourself thinking about adoption, there are a number of things to consider. You need to be sure you are adopting for the right reasons and that you are ready for adoption.
Reasons to Choosing Adoption
Whether you are looking to start a family through adoption or you are looking to add to your existing family, the best adoptions are those where prospective adoptive parents are able to move beyond their personal desires and have the interests of the adopted child in mind. Below are five solid reasons to consider adopting a child. If you find these motivations align with your heart and your mind, you are probably ready for adoption.
The best adoptions are those where prospective adoptive parents are able to move beyond their personal desires and have the interests of the adopted child in mind.
Giving a Child a Family
If you want to provide a child with a loving home and family, you probably have the right motivations for adopting a child, especially if your primary goal is to make your home a loving place. The best homes for adoptive children include families that are not only accepting but also want to exchange family traditions, share their faith, and make memories. It also means accepting children for who they are—even their faults, and understanding that they have a history and a heritage that needs to be respected and embraced.
Helping a Child Move on in Life
As adoptive parents, if you have an interest in helping a child heal from past grief and pain, whether this comes from abuse, neglect, being abandoned, or orphaned, then you have the right motivations for adopting a child. The best adoptive families want to help the child start a new life. They also know that there will be ups and downs with adoptive parenting and are prepared for these challenges.​
Providing for a Child in Every Way
Being ready for adoption is about more than wanting to share your home with a child, it also means having the physical space for the adopted child. You also need to be financially secure in order to be able to adopt a child comfortably. After all, you will need to be able to provide for the child's physical needs like food, clothing, school expenses, and medical care. But most importantly, you need to have the time and the emotional energy for a new family member.
Agreeing to the Adoption
If everyone in the family agrees that adding a child to the home through adoption is the right thing to do, then you are probably ready for adoption. But, if even one person is not on board, you need to take time and reconsider whether this is right for your family. You never want an adopted child to enter an environment that is not completely welcoming.
Your motivation to adopt needs to be shared by everyone, including your other children. If not all the children in the home are excited about adopting, you may want to wait. Going through with an adoption when children in the home are not on board with the plan is never a good idea.
Knowing a Child in Need of a Family
When you are aware of a child who needs an adoptive home, this may motivate you to consider adoption. The child may be a family friend, a relative, or a child you met at church or within the neighborhood—whatever the reason, your family as a whole feels that you should step forward and provide a home for this child.