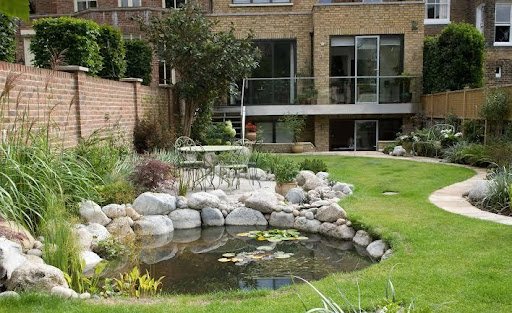 If you live in an area that is frequently visited by deer and other wildlife, there are many benefits to deer fencing for your property. Whether you have a garden or farm that needs to be protected, animals to keep safe from ticks and other insects brought by deer, or you just do not want to deal with wandering wildlife, it can be useful to have high-tensile deer fencing installed. At Edge Wholesale Direct, we offer a wide variety of types of fencing and many different sizes of deer fencing to keep your property safe.
Do you need to install deer fencing on your property?
The Benefits of Deer Fencing
There are many different types of deer fencing available and a few requirements for any wildlife fence that should be observed in order to make the barrier as effective as possible. The main issue with keeping deer out of a yard, farm, or garden is that fences used are often too short. Deer can jump over six feet into the air, and some adult deer are able to jump over 8 feet. For this reason, the absolute minimum height for a deer fence should be 6 feet, as this will deter most deer from entering your property. If deer are still able to get over a fence of this height, 8-foot fences are also available. Some of the main benefits of deer fencing include:
Height
Fencing that has been manufactured specifically to keep deer and elk out of an enclosed area typically exceeds the height that the animals can jump. Consult your local fence dealer to make sure that you get a fence that is the appropriate size to deal with the animals in your area.
Learn how to protect your garden with deer fencing.
Strength
Many larger deer or elk can break or damage weaker fences in their attempts to access a food source. For this reason, deer fencing from Edge Wholesale Direct is designed to be able to withstand the kind of abuse that can be expected from these animals.
Weather Resistance
In order to survive well in any environment, good deer fencing products are all galvanized to ensure longevity and weather resistance.
If you would like to learn more about the various benefits of deer fencing and how to choose the best product for you property, or if you would like to learn more about our different farm fencing products, please contact Edge Wholesale Direct at 604-857-2436.